Oxygen Concentrator Service for Covid-19 patients
We provide rent-free Oxygen Concentrators for home-care of critical Covid-19 patients within Bengaluru city (subject to availability).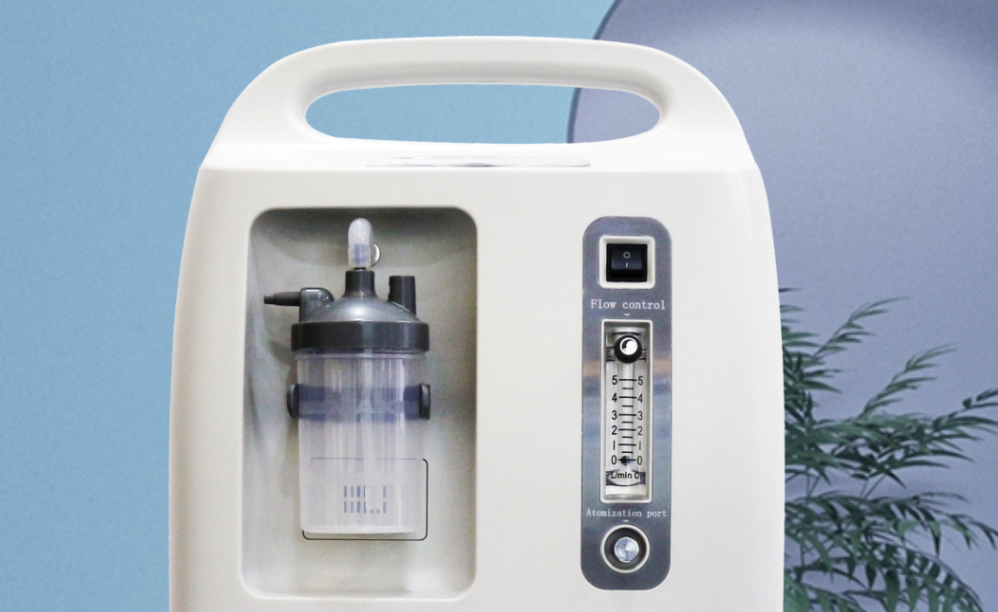 For any queries, call us at 080-47187466
How does it work?
The oxygen concentrator is being provided as a rent-free service for a period of maximum 7 days, during which time alternative arrangements need to be made by the patient/attendant.
The oxygen concentrator has to be picked up from designated locations by requester/customer.
Kindly ensure proper cleaning and sanitization is done after recieving the oxygen concentrator.
This service is offered against a fully refundable security deposit deposit of INR 25,000 which will have to be paid once the volunteer confirms the availability of the oxygen concentrator to the attendant. This security deposit shall be refunded within 3 working days post receiving the oxygen concentrator back in a fully working original condition.
This service is limited to the city limits of Bengaluru city only.
This service is being run completely as a non-profit voluntary service through donations from patrons. We are currently operating with 10 oxygen concentrators and 15 more would be added in another 4 days.
Disclaimer: We provide the oxygen concentrator without any medical support. Please refer to a competent medical authority for any medical support. Request for oxygen concentrators without doctor's prescription shall not be entertained and would be rejected.
Who are we?
IndiaFightsCovid #SolveOxygenShortage
This brutal pandemic has left Indians gasping for oxygen. To help the situation, we a bunch of volunteers from Indian School of Business and other B-schools, who are on a mission to help and provide oxygen to covid-19 patients in Bengaluru, have started an initiative.
What problem are we solving?
Individuals buy oxygen concentrators (OC) that get used only for 1-2 weeks by them and left unused rest of the time.This OC meanwhile can be used by someone else who needs oxygen while waiting for the hospital admission.
How will we solve this?
An uber-like community sharing model of 100 oxygen concentrators has potential to save 3000 lives in the next one year. We will bring the oxygen concentrator at the doorstep of the needy in under 2 hours
What is the help we need?
Oxygen concentrators cost 70K per unit and we are seeking generous donors to fund a few concentrators. Our target is to get donations to fund 100 concentrators. We already have 40+ oxygen concentrators with us in circulation with Covid-19 patients.
Today, your contribution can save lives. We will enable that.